A great website design is important to any business trying to find success online, but if a website doesn't have a chance at good search rankings, very few people may ever get to see it. To avoid having a website that is not search engine friendly, you simply need to take into consideration some basic SEO principles and good content development practices.
As a web designer, I put a lot of thought into what issues I have encountered and issues I have heard others deal with when building websites with SEO in mind. Here are 10 great SEO tips that can lead you to a more search engine friendly web design without sacrificing your creativity and style.
Subscribe to our YouTube channel for the latest in digital marketing!
1. Make Sure Your Site Navigation Is Search Engine Friendly
Using Flash for navigation on your website can be bad news if you aren't aware of how to make Flash objects accessible and web-crawler-friendly. Search engines have a really tough time crawling a website that uses Flash.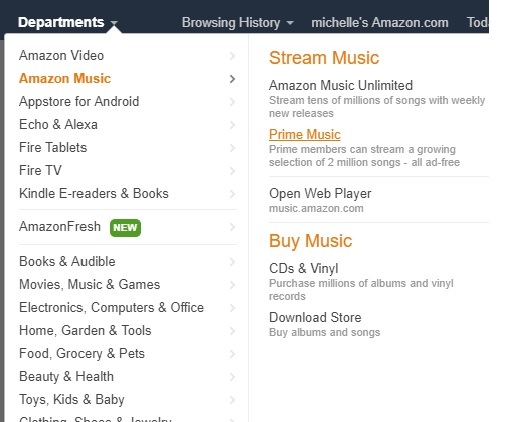 CSS and unobtrusive JavaScript can …